A family investment firm.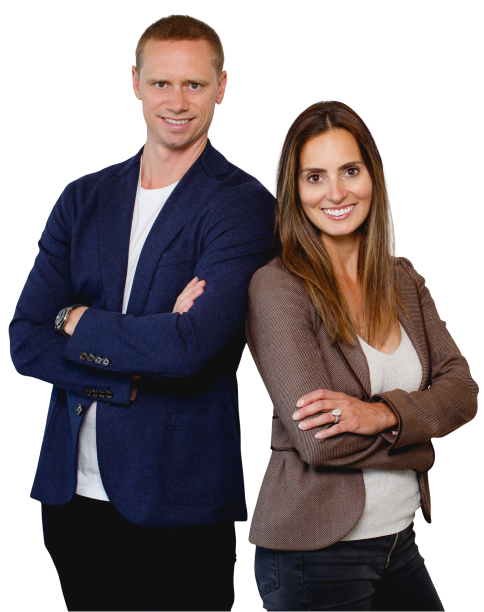 Technology, Education, Environment
Vipond Ventures invests according to the simple thesis that technology, education, and the natural environment are the most important themes of our time.
Our mission is to invest in opportunities that make a brighter future for everyone by creating equal opportunities and solving important problems.
We are investing only from our own balance sheet with permanent capital. We use our asset allocation strategy and operational know-how to create long term success.